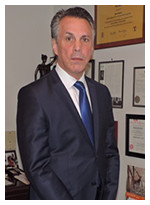 Keith C. Fudge, Attorney at Law
Keith C. Fudge joined the Law Offices of Meir Moza, of counsel in June of 2010. Mr. Fudge is an extremely dedicated trial attorney specializing in criminal defense, civil and commercial litigation.
Mr. Fudge graduated from Holy Family University in Philadelphia. He then earned a post graduate certification in litigation management from the renowned Philadelphia Institute. Mr. Fudge was then recruited as a litigation management consultant by many of Philadelphia's largest law firms and corporations and worked for 6 years on many historic criminal and civil complex and catastrophic litigation cases.
Mr. Fudge earned his juris doctorate and certification in litigation from the Thomas M. Cooley Law School. While a 1L Mr. Fudge was appointed a Thomas M. Cooley Law School Student Ambassador. He was also employed as a Thomas M. Cooley Law School Tutor and served from 2001-2003 teaching multiple law courses to Thomas Cooley law students.
Mr. Fudge has lectured at major universities and law schools on the law and on the cases of Leonel Morejon Almagro and Brothers to the Rescue. Mr. Fudge has also presented a law school Symposium entitled "American Law and Policy, Is the Melting Pot Bubbling Over?" which examined the United States Constitution, Presidential and Congressional Powers, Separation of Powers, the United States Patriot Act, Homeland.
Security, Biometrics and the erosion of American constitutional rights.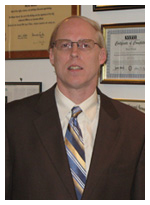 Edward D. Dowling IV, Attorney at Law
Education
Graduated Niagara University, Niagara Falls N.Y. In 1979. ( B.S. Marketing )
Graduated Thomas M. Cooley Law School in Lansing, Michigan in 1987 ( Juris Doctor)
Admissions
Admitted in N. Y. State and in Federal Courts for the Southern and Eastern districts.
Admitted to the Federal Circuit Court of Appeals and the U.S. Court of Appeals for Veterans Claims.
EDWARD DOWLING joined our firm in 2008 and has since been part of our legal team.  Mr. Dowling has 22 years of experience engaged in the general practice of law including but not limited to the following areas of law : Personal Injury, emphasis on representing the Elderly and the Disabled- Medicaid and Estate and Financial Planning, Estates-Administration and Probate, preparation of Wills and Trusts, Will Contests. Disability Law- including Veterans Disability and Social Security Disability.  Criminal Law, DWI, Traffic Matters, Landlord/Tenant, Commercial and Residential Real Estate, Commercial Litigation, Matrimonial and Family Court matters, and many other legal matters handled ( Hearings, Trials and Appeals ).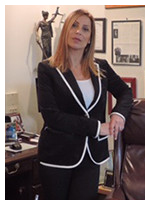 Efrat Hermon, LLM
Education
Graduated Hofstra Law School, LLM
Graduated from The Academic Law School in Israel, in 2002, after successfully passing the Israeli bar exam.
Prior to her law school enrollment, she was a flight attendant for the international Israeli airline "EL–AL" for 6 years.
Ms. Hermon successfully graduated the LLM program at the Hofstra Law School in May 2014.  She had specialized in immigration law and criminal procedure while in the LLM progarm.
After Ms. Hermon graduated law school, one of the requirements of a qualification as an attorney was participation in an internship. Attorney Hermon interned in a large Tel-Aviv law firm, Zellermayer, Pelossof & Co., Advocates for one year. Her participation consisted of civil litigation of cases, preparation of legal documents and attendance in conferences and hearings as a second seating attorney.
Attorney Hermon arrived at the United States in August 2002. She joined our firm in 2014 and has since been part of our firm.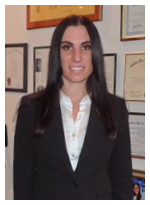 Alyssa M. Regina, Attorney at Law
Education
J.D., Touro College Jacob D. Fuchsberg Law Center, May 2017
B.A., Hofstra University, May 2012
Admissions
Fully admitted to practice law as of October, 2018.
Alyssa M. Regina joined our firm in October 2017, shortly after graduating from Law School and passing the July 2017 New York State Bar Exam. She is a recent alum of Touro Law Center graduating cum laude, with honors in Administrative Law and the Low Income Taxpayer Clinic.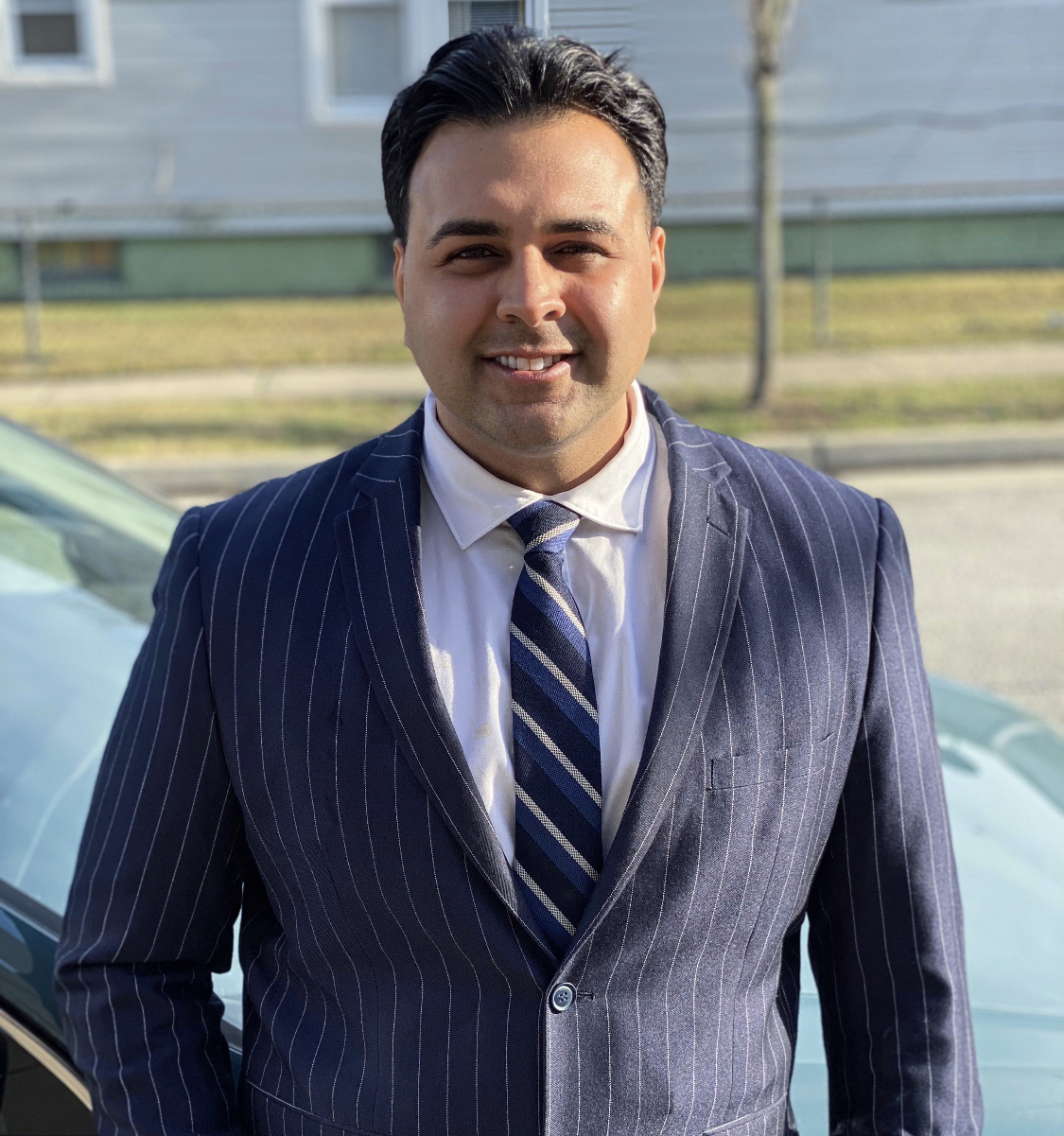 Omar Alem
Education
Adelphi Univeristy Class of 2020, Summa Cum Laude
St. John's Law School Class of 2026
Mr. Alem has joined our office since 2014. Earning a bachelors in Finance from Adelphi Univeristy and graduating at the top of his class, Mr. Alem will be attending St. John's Law School where he will be pursuing his J.D.
Throughout his career with our office Mr. Alem has assisted our office in Civil, Criminal, Family , and Immigration law cases. Mr. Alem has worked hands on and has undertaken our firms most complex civil and federal cases and is well versed in State Procedure, Federal Procedure, and Appeals.
His work and knowledge in our office has been indispensable to our success and is a rising star in the legal profession.
Get A Free Consultation
Our office provides tough, aggressive & professional representation with personal attention to every client.