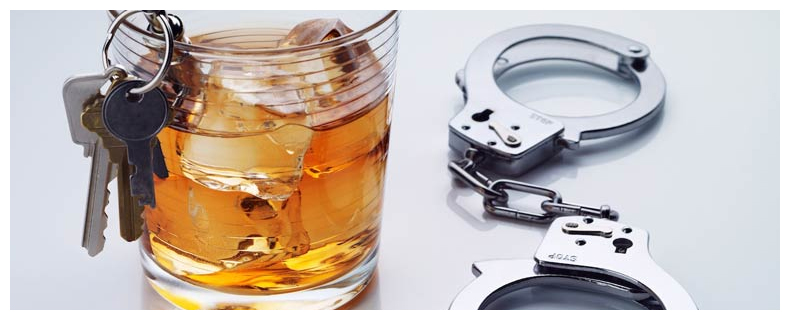 Criminal Defense
Being charged with a crime can be a frightening experience.  You need to know your rights under the law and act immediately to protect them before evidence is lost and witnesses disappear. Seeking the assistance of a criminal defense attorney at an early stage can often provide you with a stronger defense. We assists clients in Queens County and Nassau County, NY charged with the following crimes:
Sex Crimes: We can help defend you from rape charges to allegations of Internet crimes and sex offender registration.
White Collar and Blue Collar Crimes: Federal and State charges.
Domestic Violence: We can help you understand the consequences of your restraining order, and help your get back to a more stable family life.
Drug Crimes: Have you been accused of possession with intent to distribute? Don't let inflated charges lead to unwarranted jail time.
Theft and Robbery: The details can make all the difference when you are accused of a crime. We will conduct a thorough investigation.
Weapons Charges: Whether you face a solitary weapons charge or increased penalties for another crime due to weapon possession, the consequences can be severe.
Violent Crimes: Our firm handles a wide range of violent crime matters including:   Assault and battery, Rape and sexual assault, Domestic violence, Manslaughter – including vehicular manslaughter, Intoxication manslaughter – bar fights, drunk-driving deaths, Negligent homicide and Murder / homicide, Felony weapons charges – convicted felons in possession of guns.
Probation Violations: When a defendant has not complied with one of the probation requirements from the negotiated plea or sentence, it can result in the defendant being re-sentenced to a more severe penalty. If you have been accused of violating your probation contact our firm as soon as possible so that a misunderstanding does not lead to an extended probation or prison time.
Drunk Driving and DUI Charges: Taking a closer look at all field sobriety and urine tests, we can help you keep your license and avoid jail.
Traffic Offenses: If you have been arrested for multiple traffic offenses, you face serious potential consequences.
Law Offices of Meir Moza (a former prosecutor) & Associates assists clients in the Greater New York area and Long Island areas we serve include Nassau County, Queens County, Manhattan, Brooklyn, Bronx, Suffolk County, Great Neck, Manhasset, Roslyn and New Hyde Park.