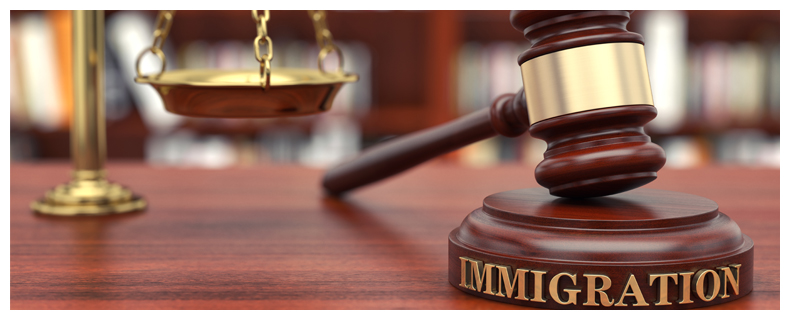 Immigration Law
Thousands of people from around the world seek to enter the United States each year.  The Law Offices of Meir Moza & Associates serves clients seeking immigrant visas and non-immigrant visas and extensions. We assist clients with:
Fighting Deportation Hearings
Immigrants charged with a criminal offense in New York or New Jersey face possible deportation from the United States.  The Law Offices of Meir Moza & Associates represents immigrants and non-citizens throughout New York and New Jersey in deportation proceedings and appeals.  Our lawyers are knowledgeable about deportation processes and can help you resolve your immigration and criminal law issues and helping you make informed decisions about how to proceed.  Contact our Nassau County (Long Island), Queens County New York Immigration Law Office today for a comprehensive evaluation of your deportation matter.
Law Offices of Meir Moza (a former prosecutor) & Associates assists clients in the Greater New York area and Long Island areas we serve include Nassau County, Queens County, Manhattan, Brooklyn, Bronx, Suffolk County, Great Neck, Manhasset, Roslyn and New Hyde Park.