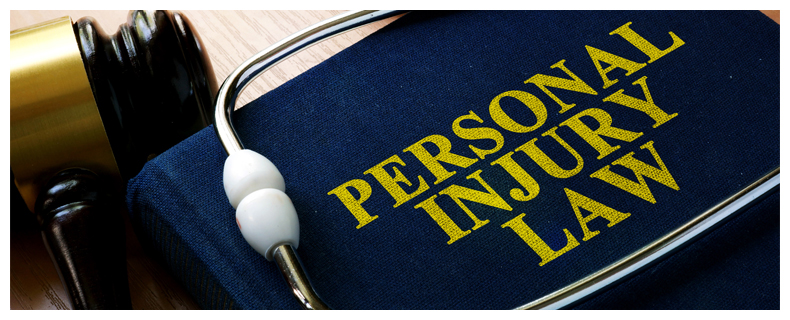 Personal Injury
While not every injured person needs an attorney, we encourage everyone to at least consult one to make sure you understand your rights. Never sign anything until you have talked to an attorney. Many valuable rights can be permanently forfeited because the injured person believed what he or she was told by the insurance company. Remember: the only person truly working in your best interests is the lawyer you hire.  The sad reality is that many accidents are not accidents at all. They are caused by the preventable carelessness of others.
We all know how stressful a civil lawsuit can be. In such difficult situations, you take a tremendous risk if you don't have solid legal counsel and representation at your side.  You can count on our attorneys to stand up for your rights and make sure you receive solid guidance and representation throughout the course of your case. Cases our Nassau County, Queens, NY Personal Injury Law Firm handles include:
Pedestrian Accidents
Drunk Driving Accidents
Professional Negligence
Fires and Explosions
Plane Crashes
Railroad Crossing Accidents
Catastrophic Injury/Accidental Death
Intentional Tort
Class Action Lawsuits
While we cannot undo injury or suffering, we can put that suffering into words so that we can seek compensation for the injured. We are dedicated to obtaining the very best recovery possible for our clients through experienced, professional and aggressive representation.
Law Offices of Meir Moza (a former prosecutor) & Associates assists clients in the Greater New York area and Long Island areas we serve include Nassau County, Queens County, Manhattan, Brooklyn, Bronx, Suffolk County, Great Neck, Manhasset, Roslyn and New Hyde Park.